CNC Machining Services in Massachusetts
At QTS Engineering, Inc., we complement our product line with a complete range of CNC machining services, so that we can be your 'one stop' shop. We provide precision machined parts and engineering design assistance for prototypes through production components. Our CNC equipment is capable of meeting demanding tolerances and providing fast turnaround. We machine component parts from a variety of materials from metal to plastic for a wide range of industrial applications.
Our service is personalized and attentive to your needs individually. We partner with you on design and engineering, and we do the work right here in our well-equipped facility, ensuring local control, accountability, and complete project oversight. No costly delays, shipping costs, or uncertainties dealing with offshore vendors a world away.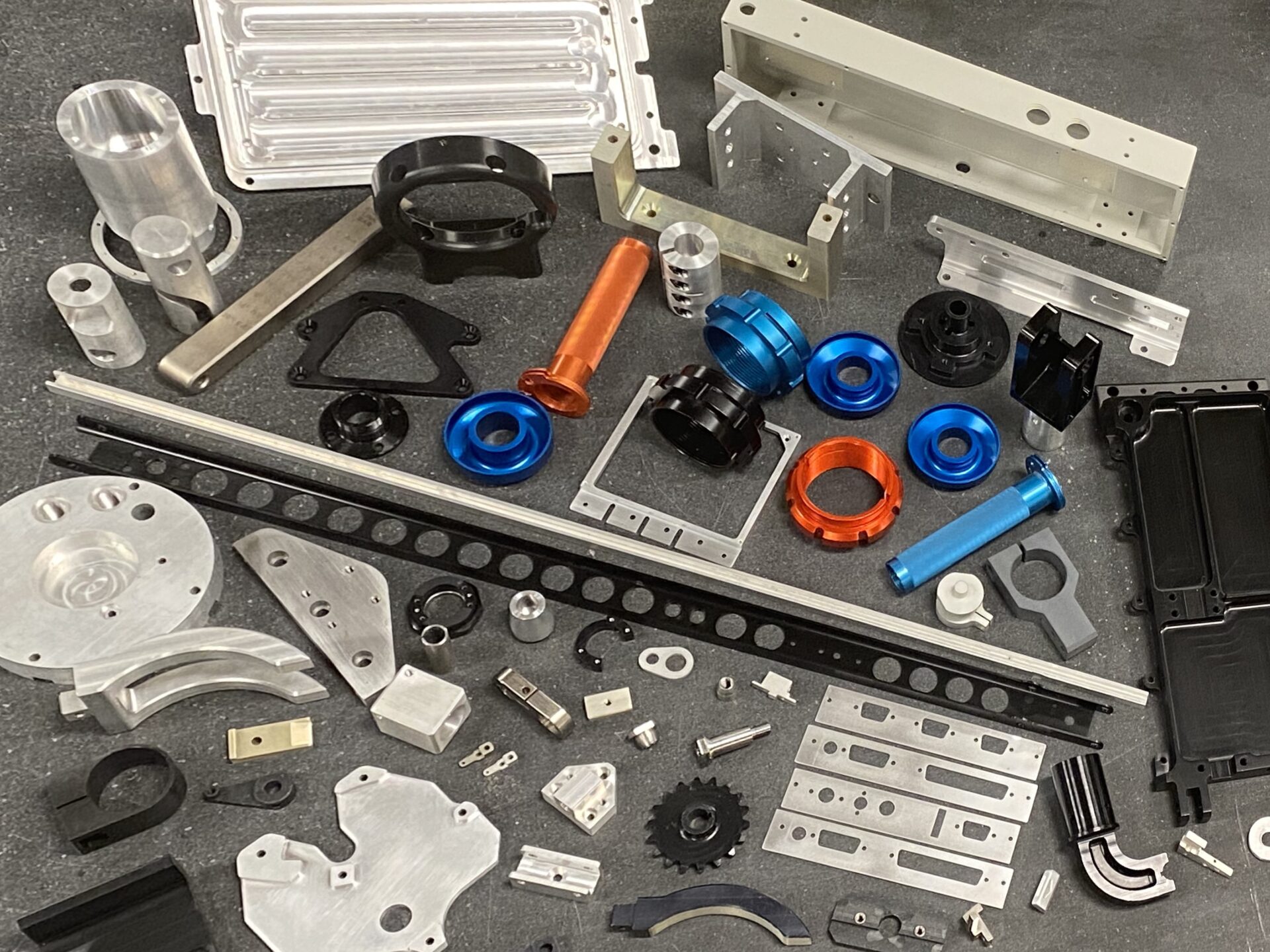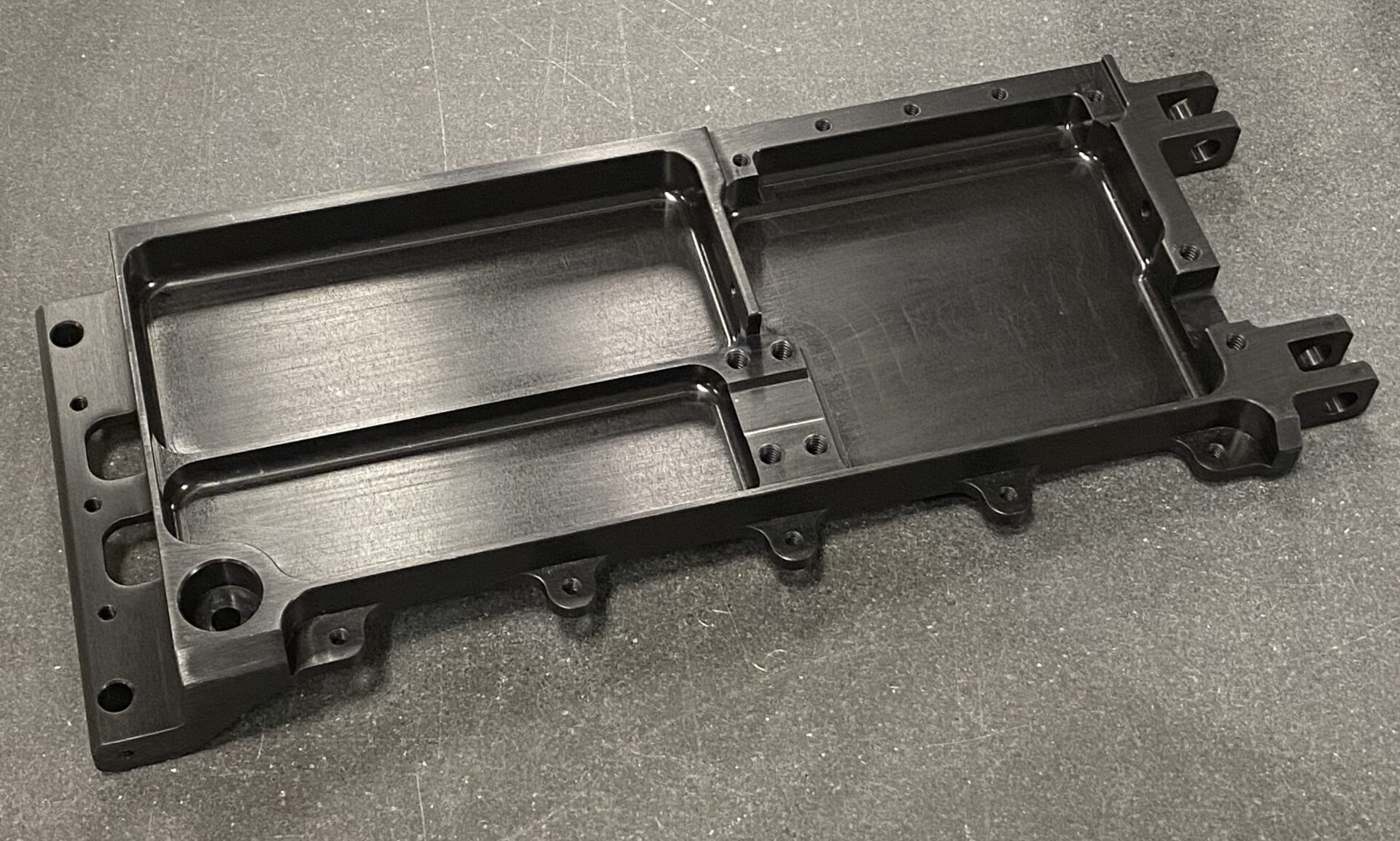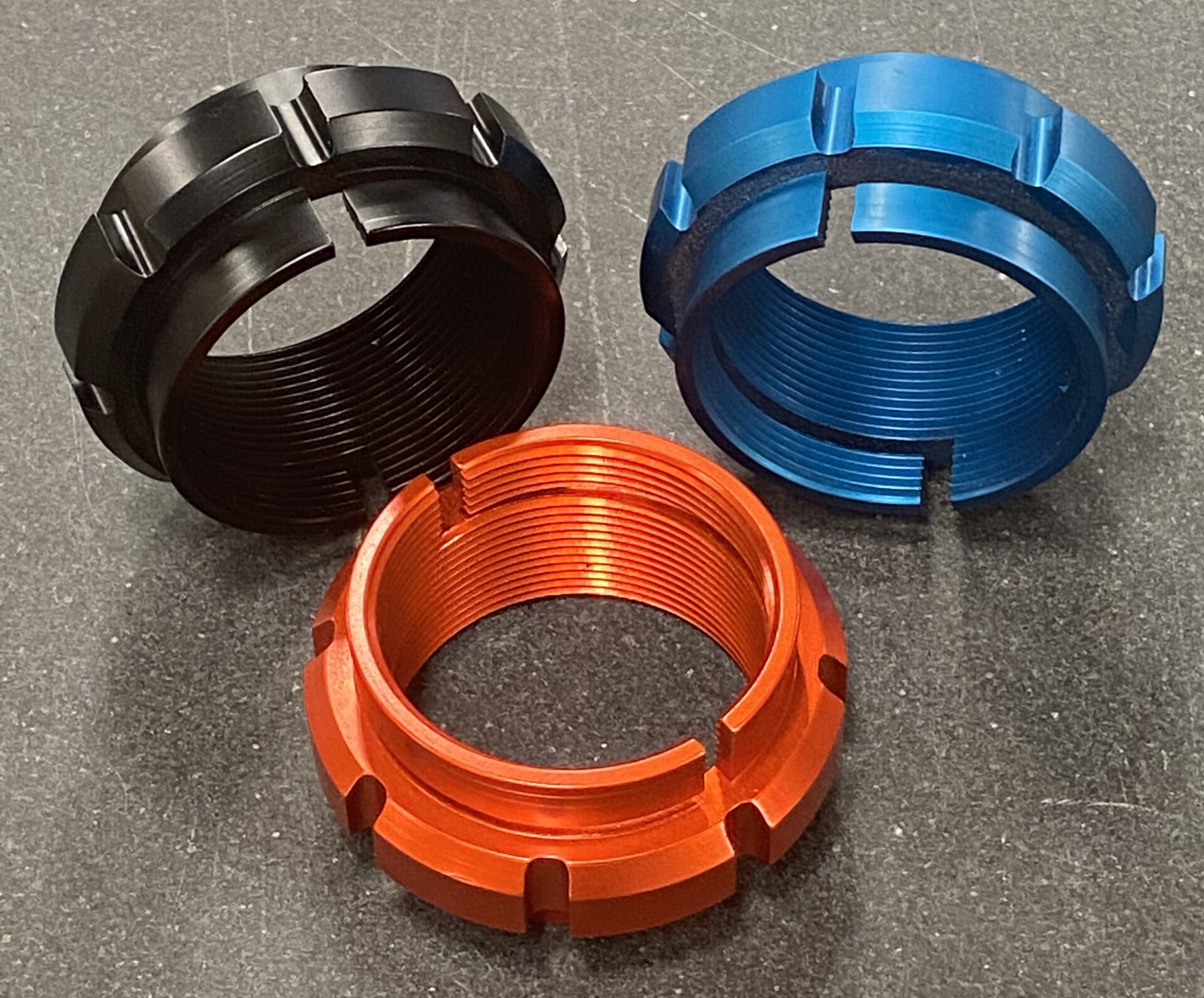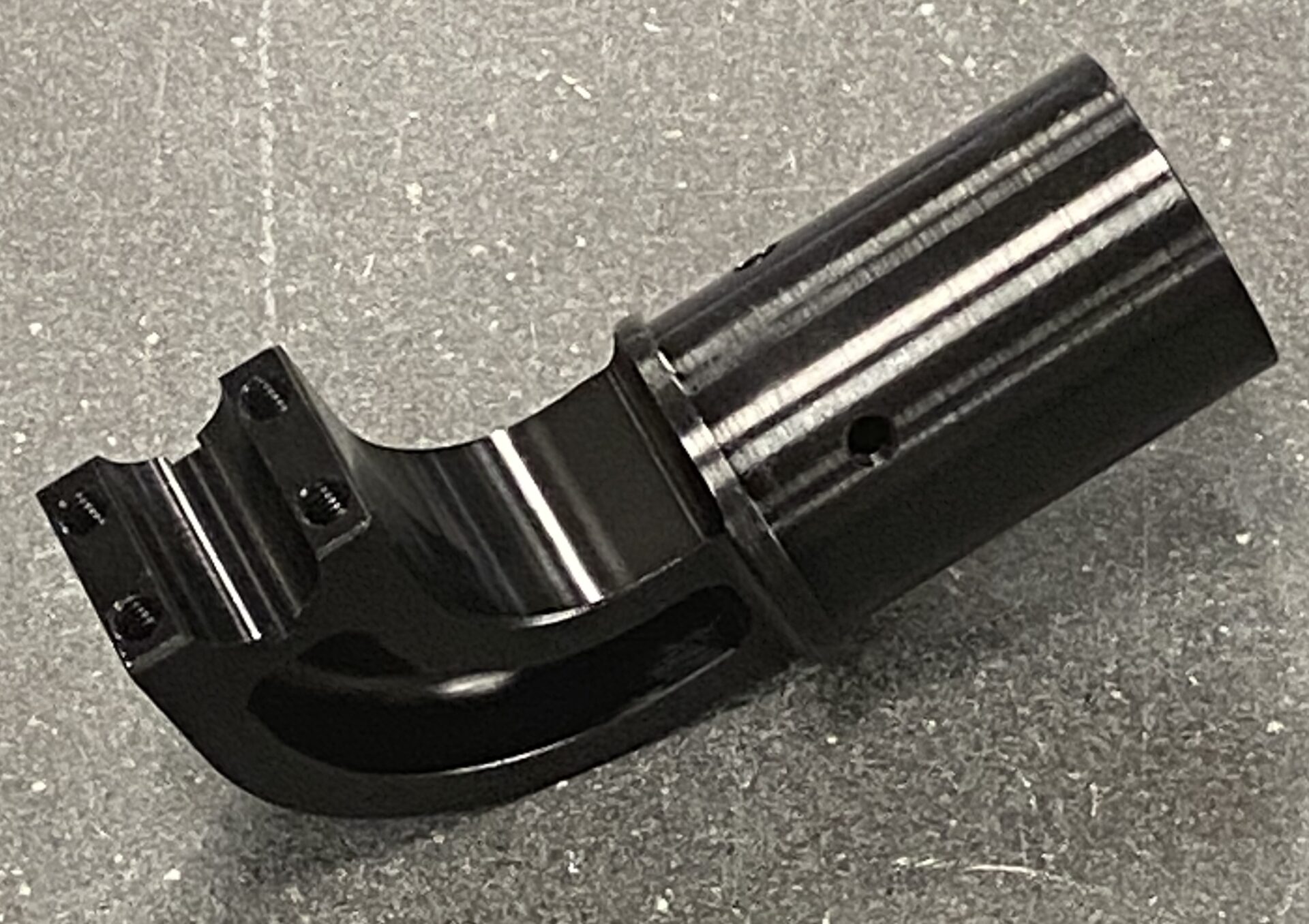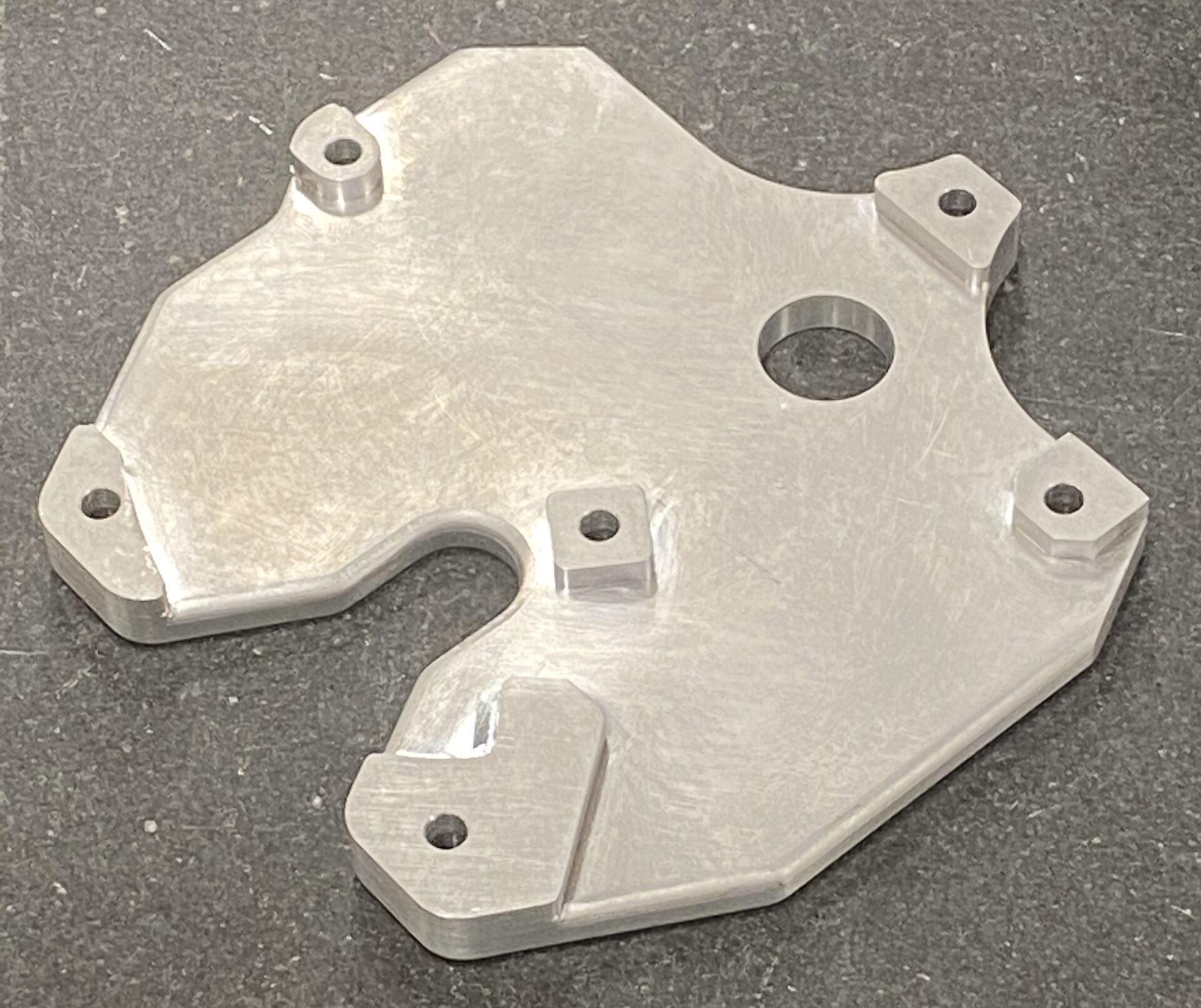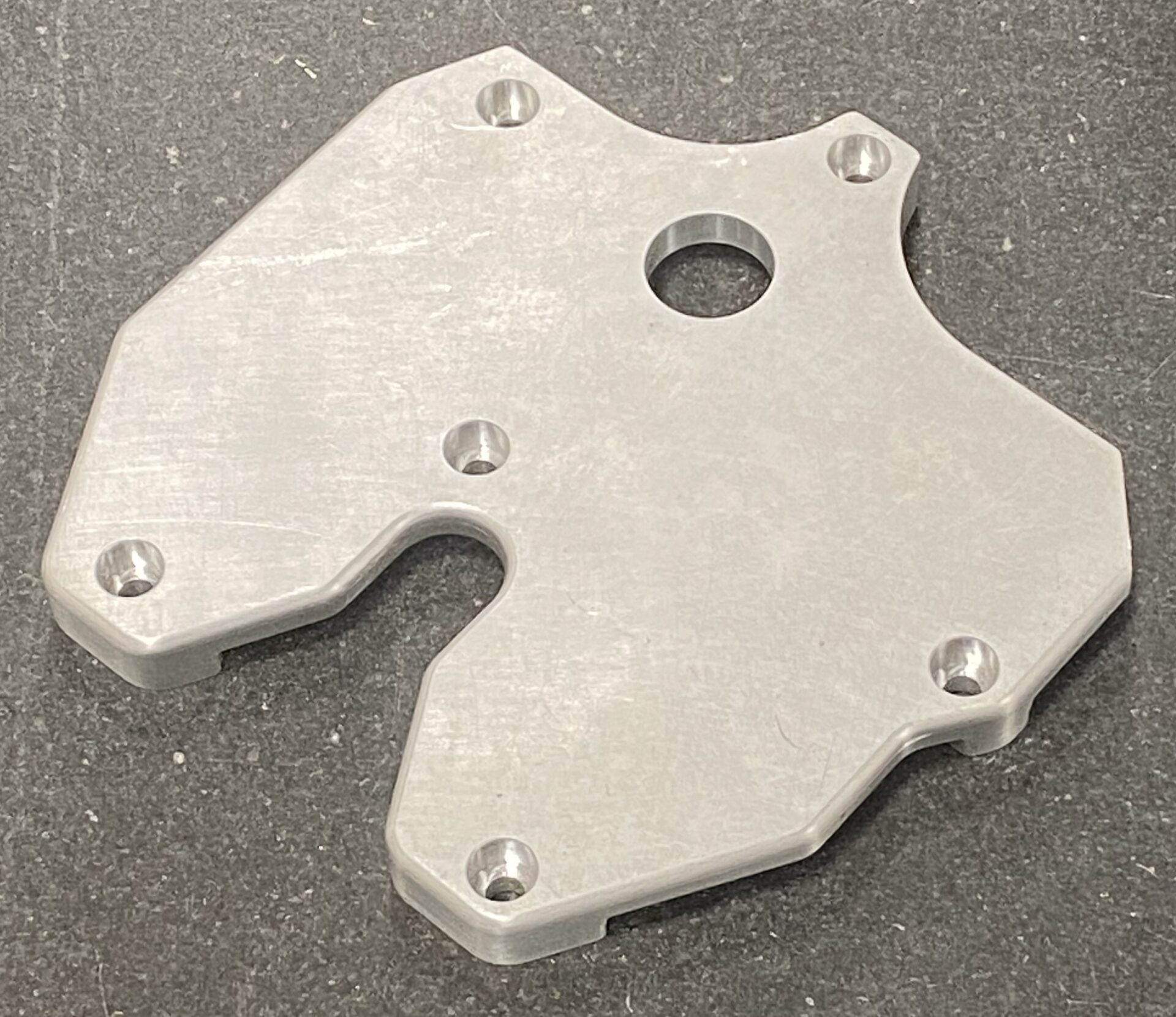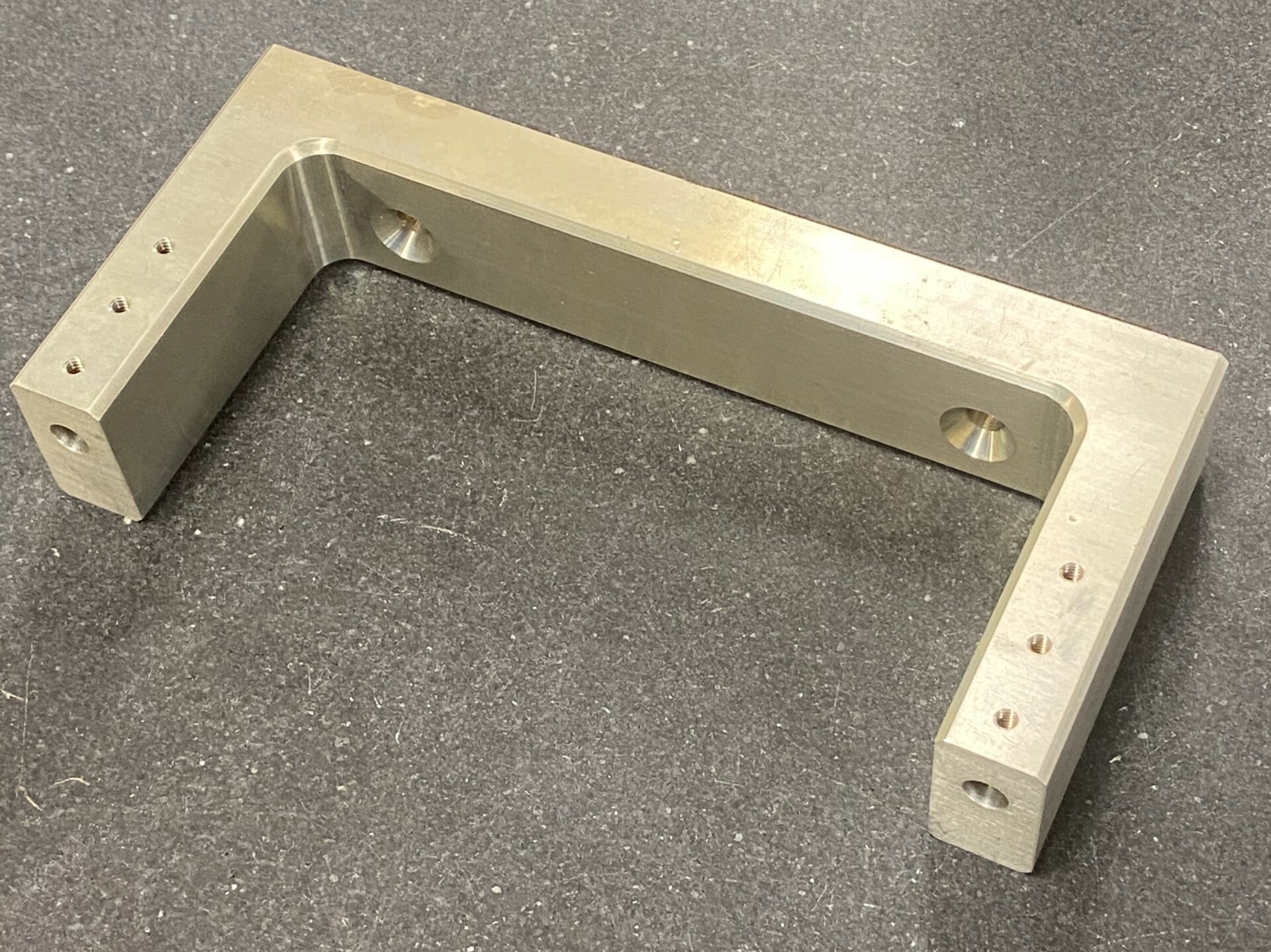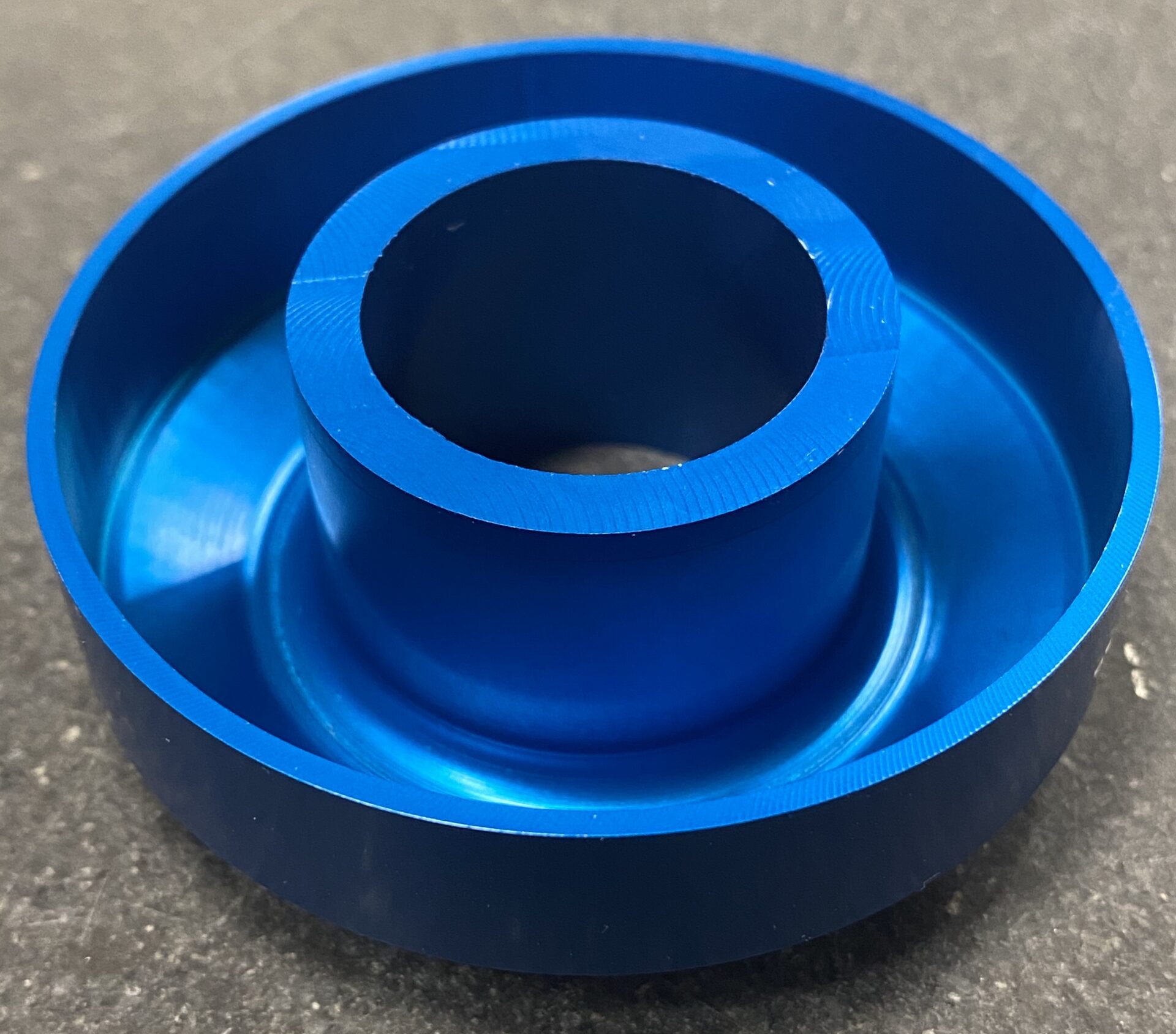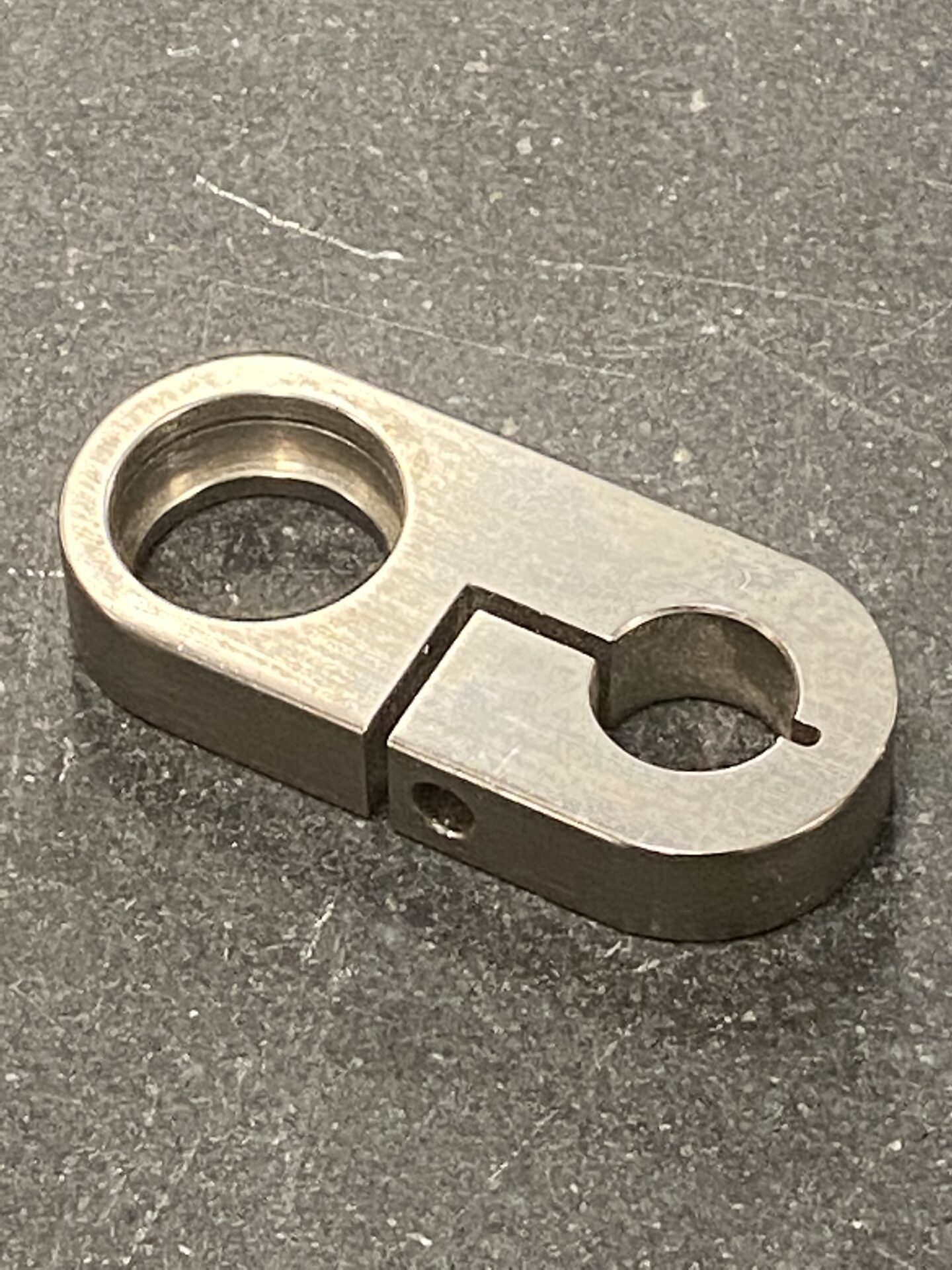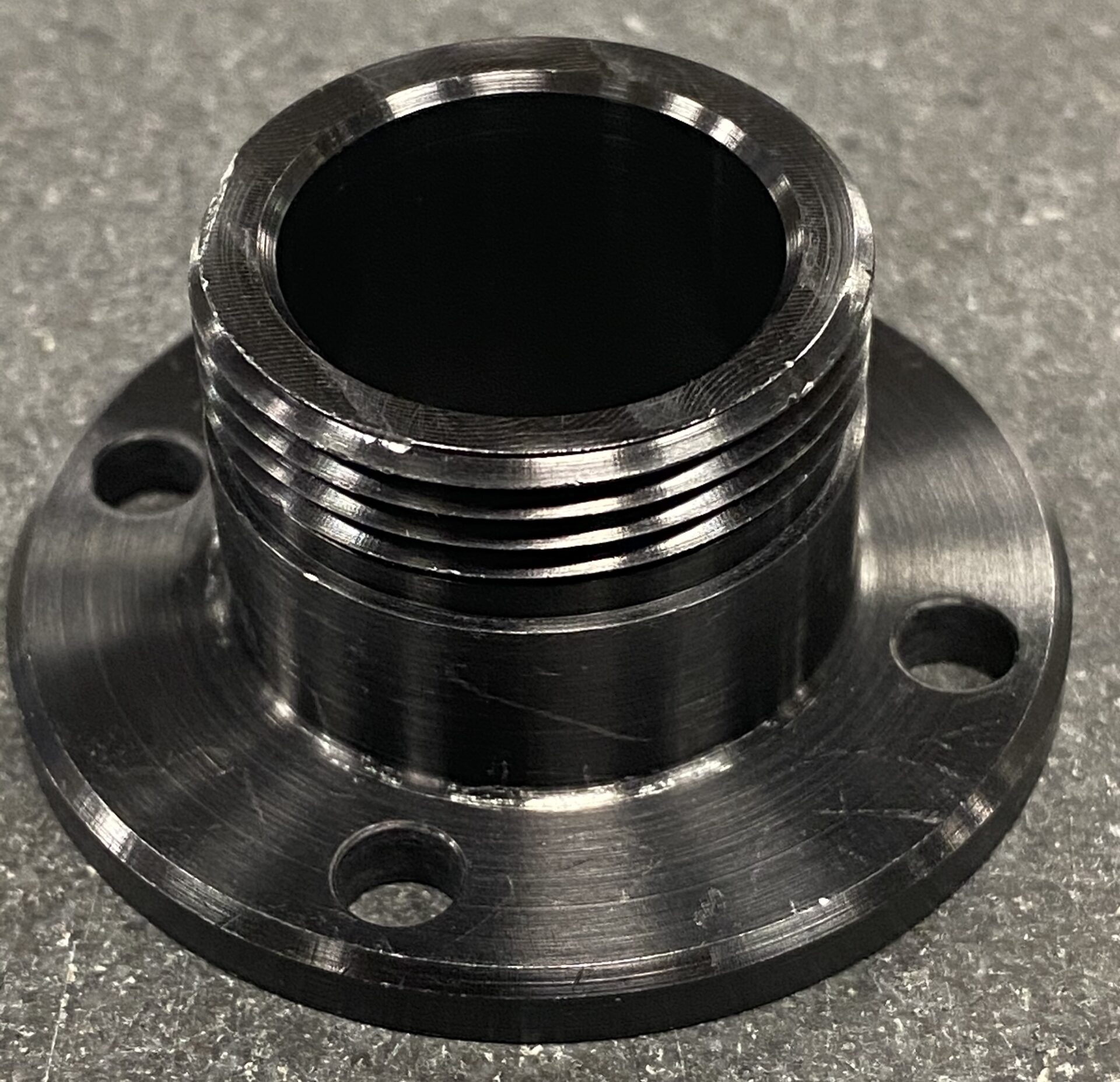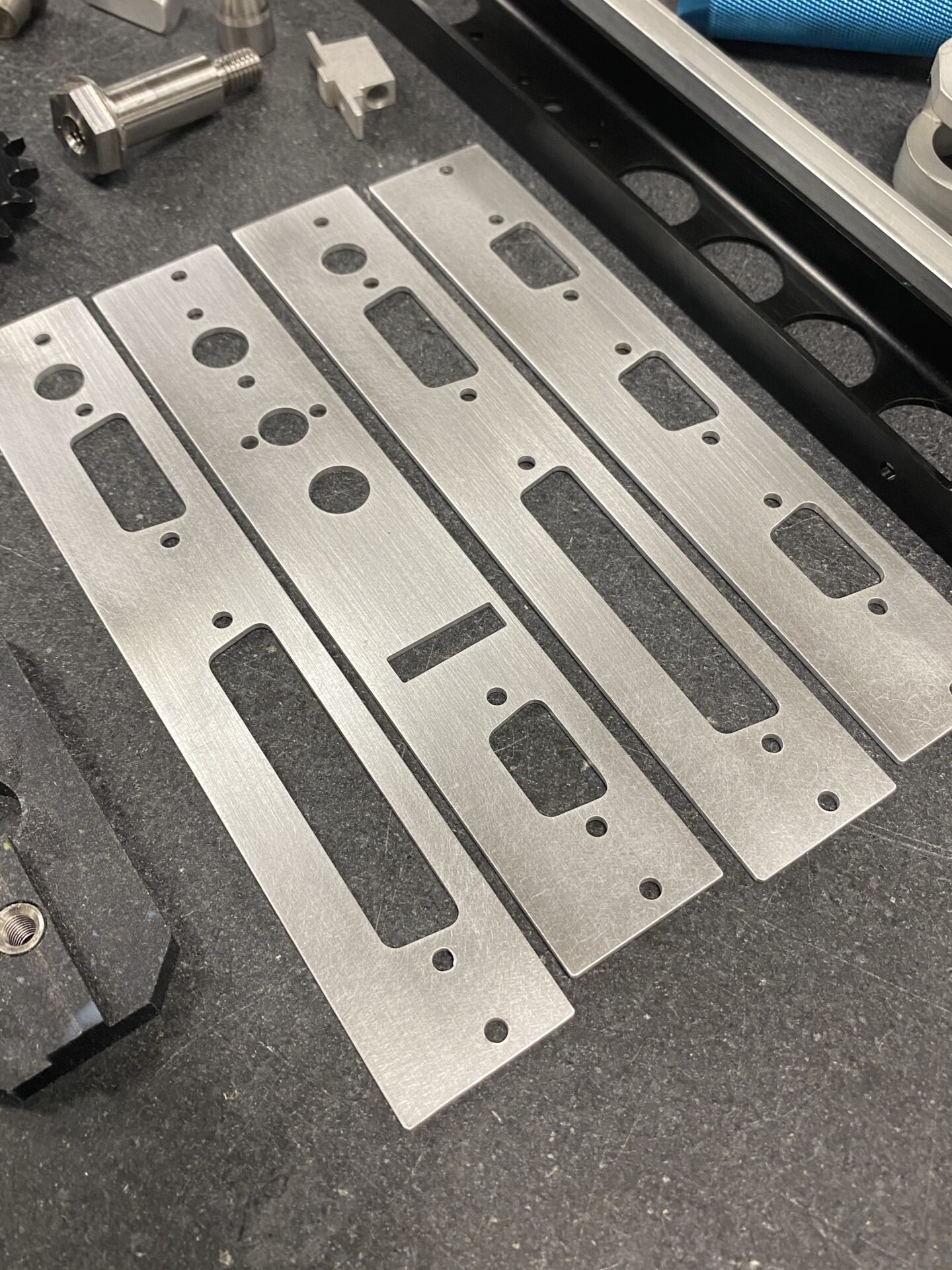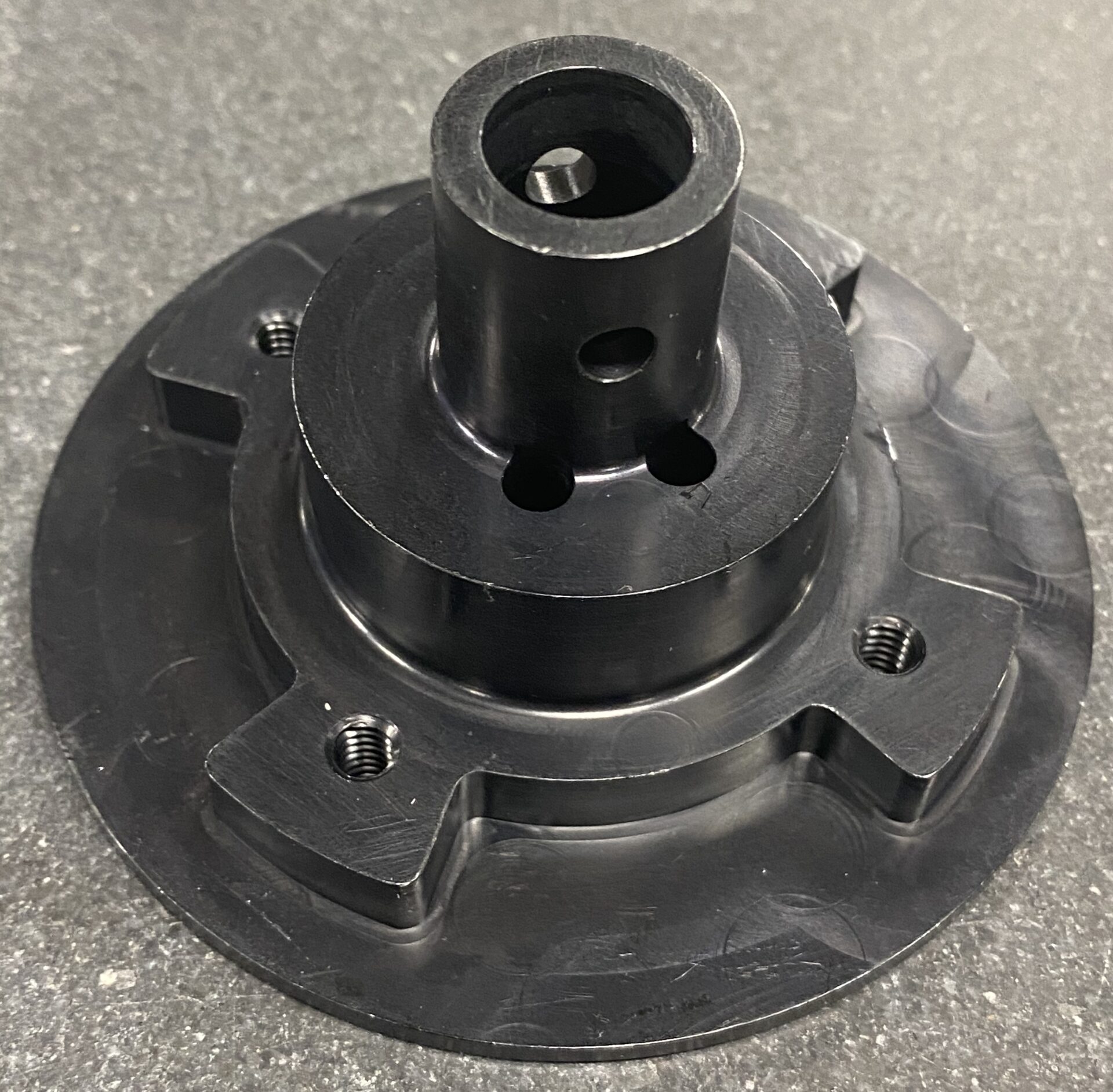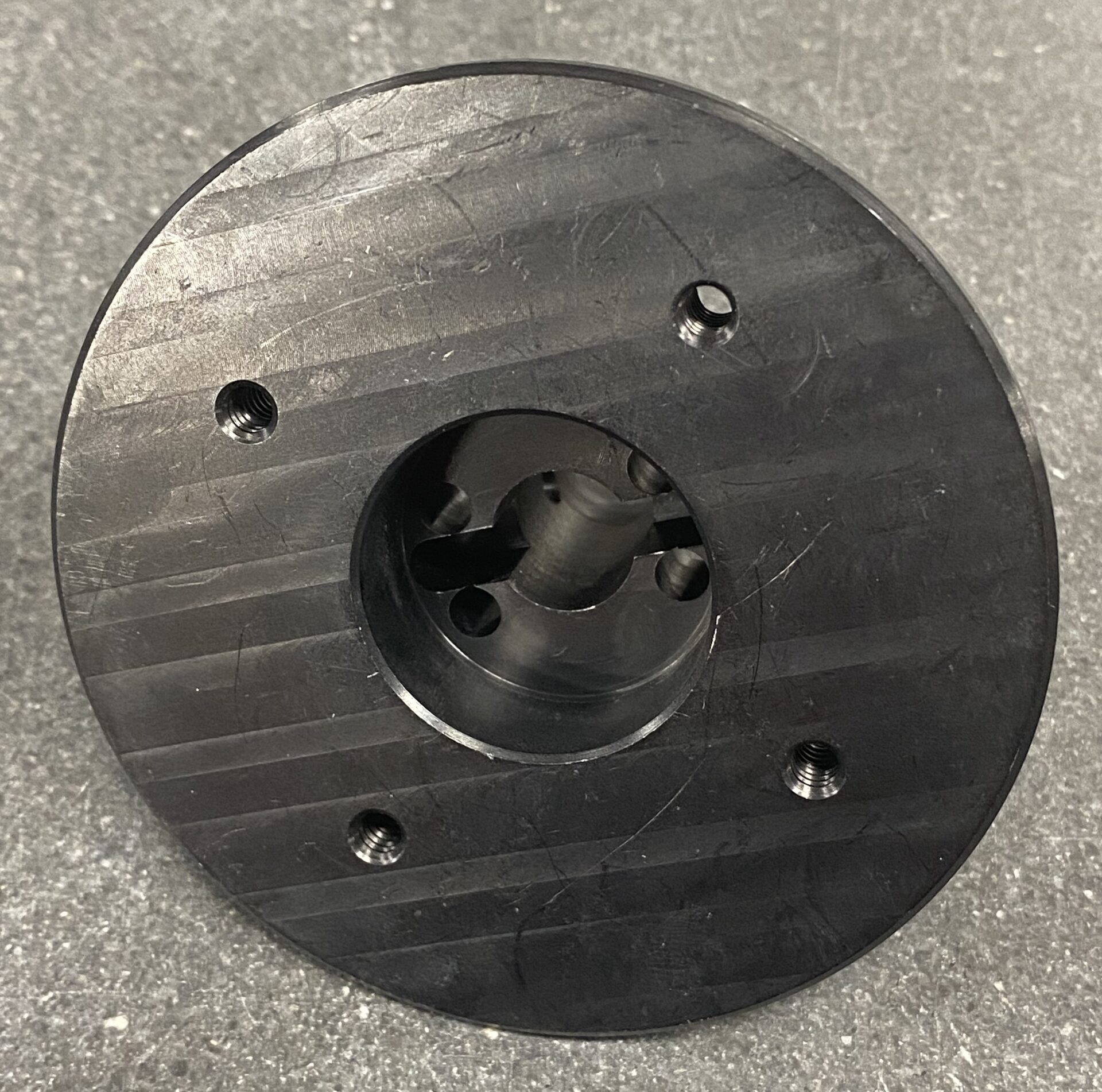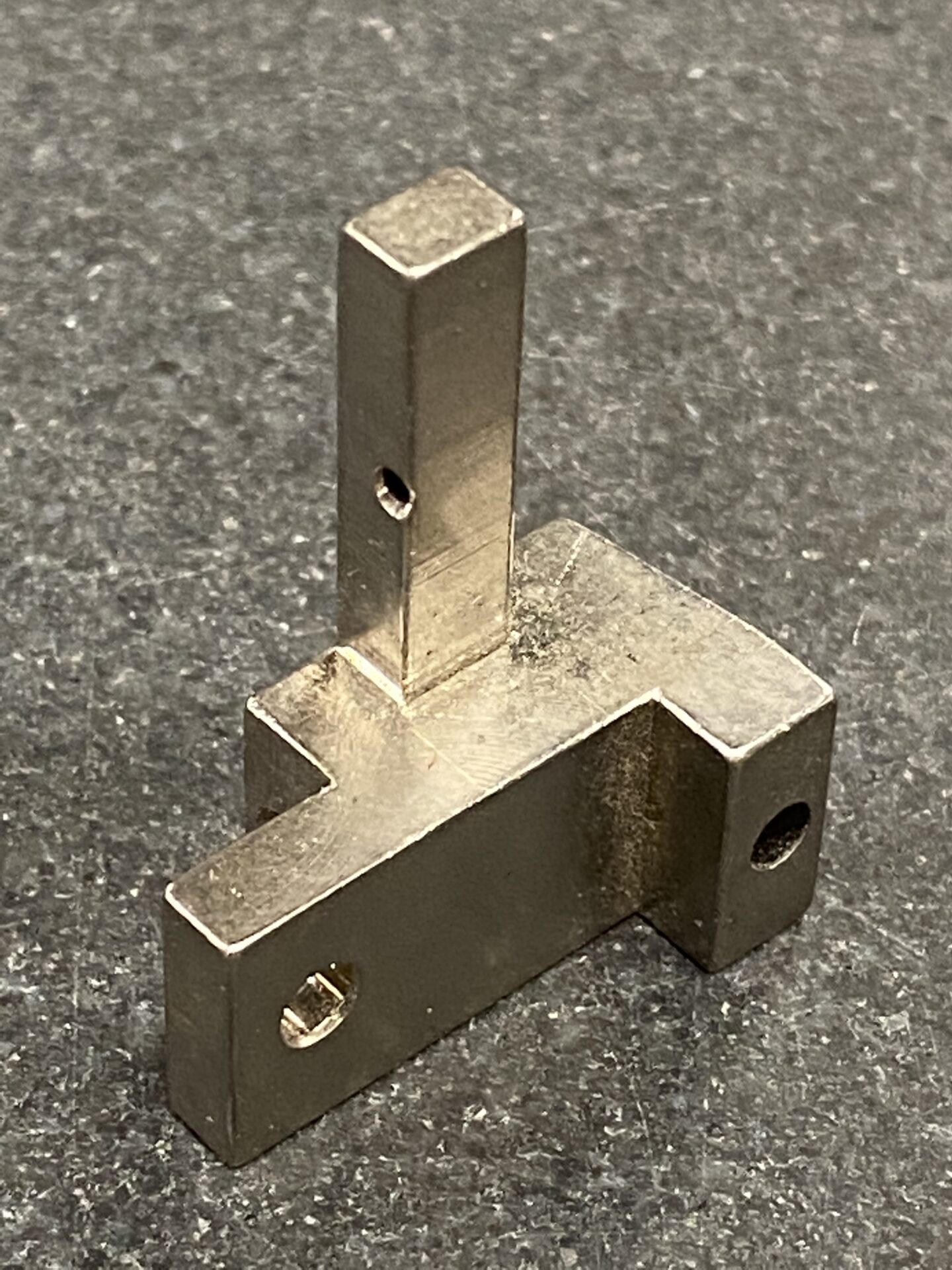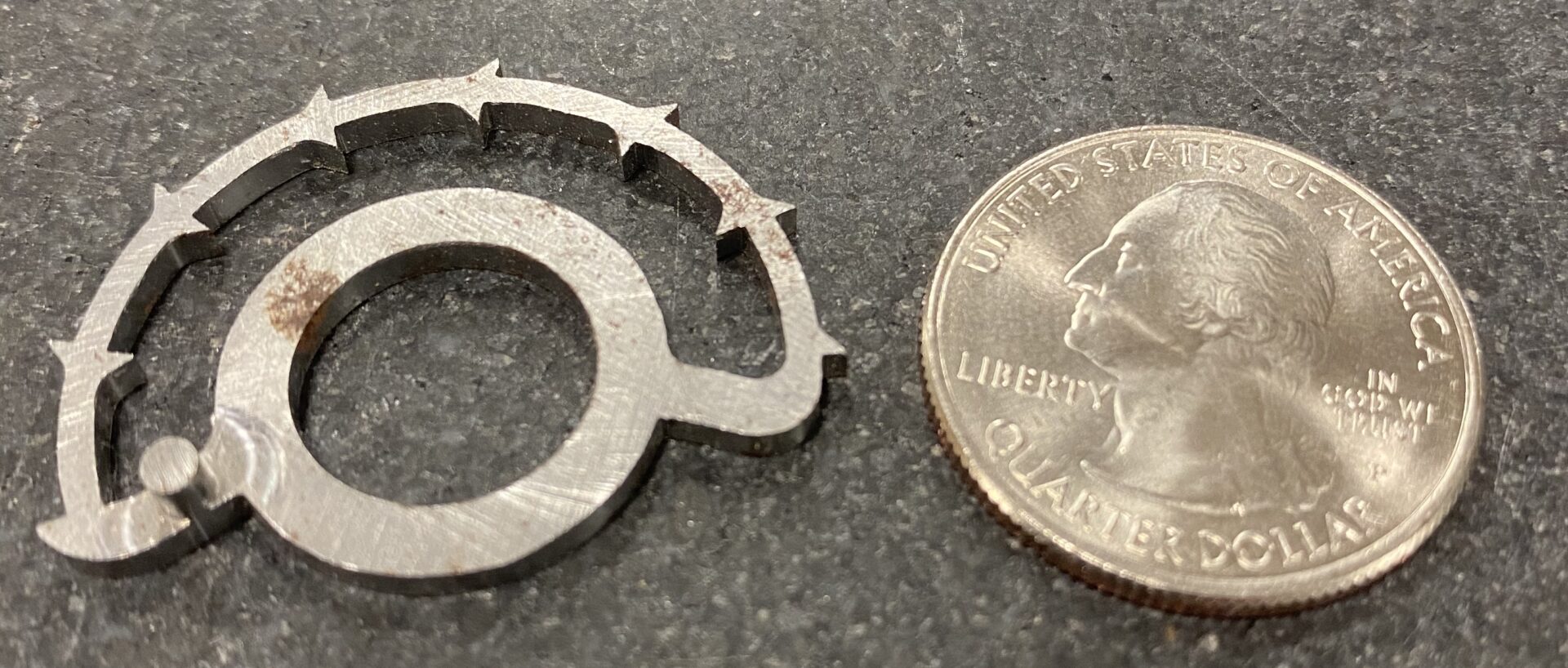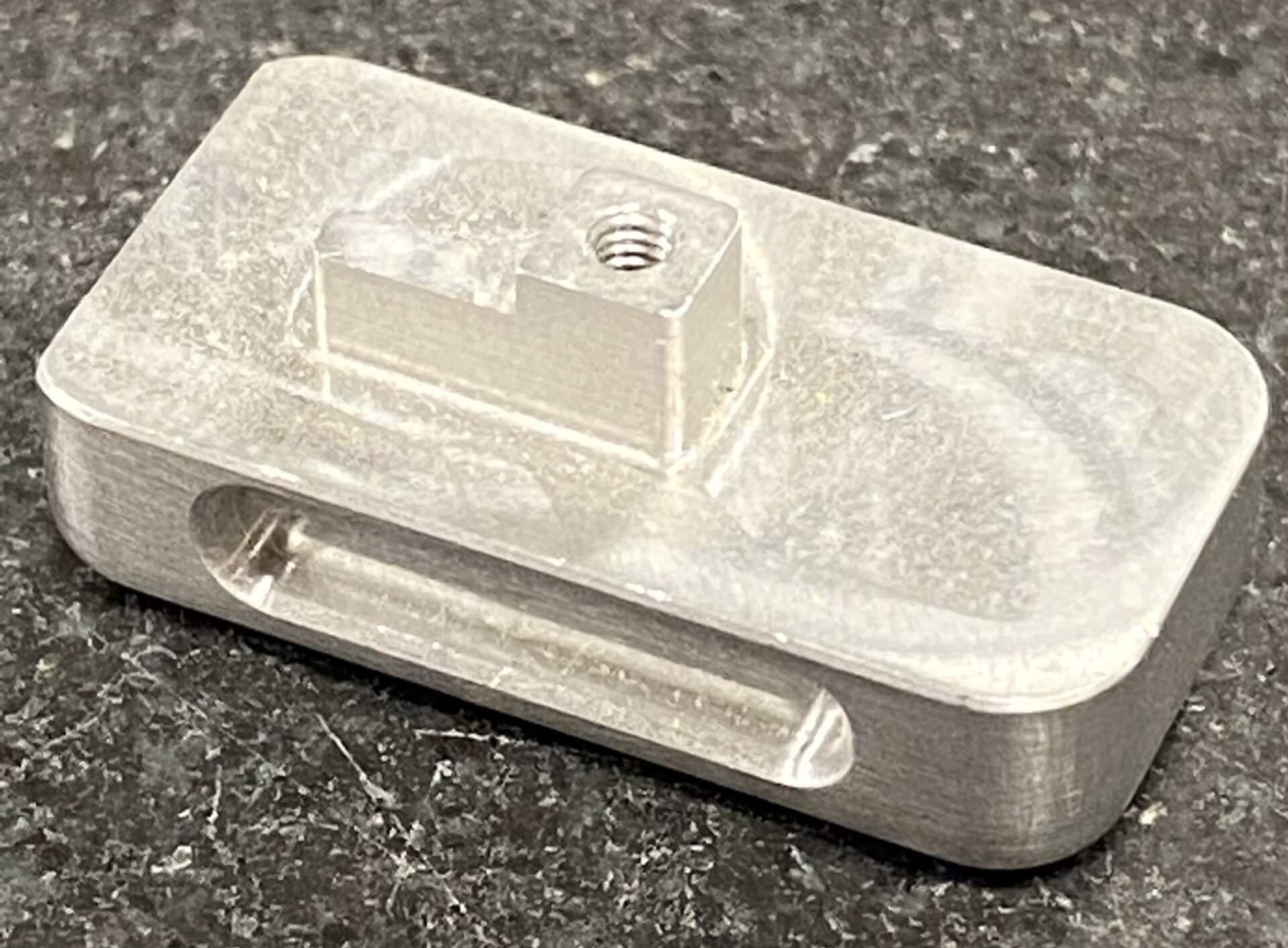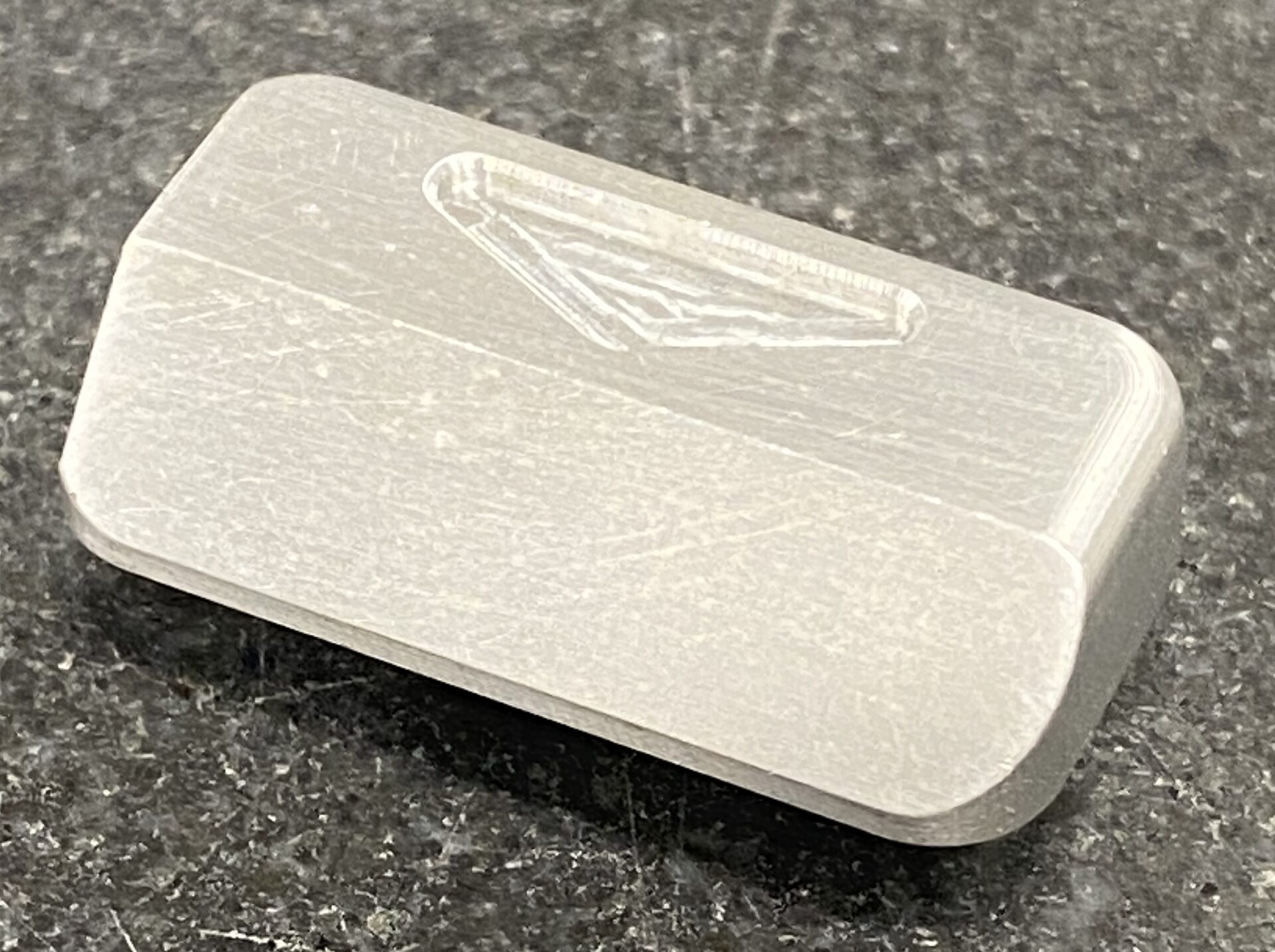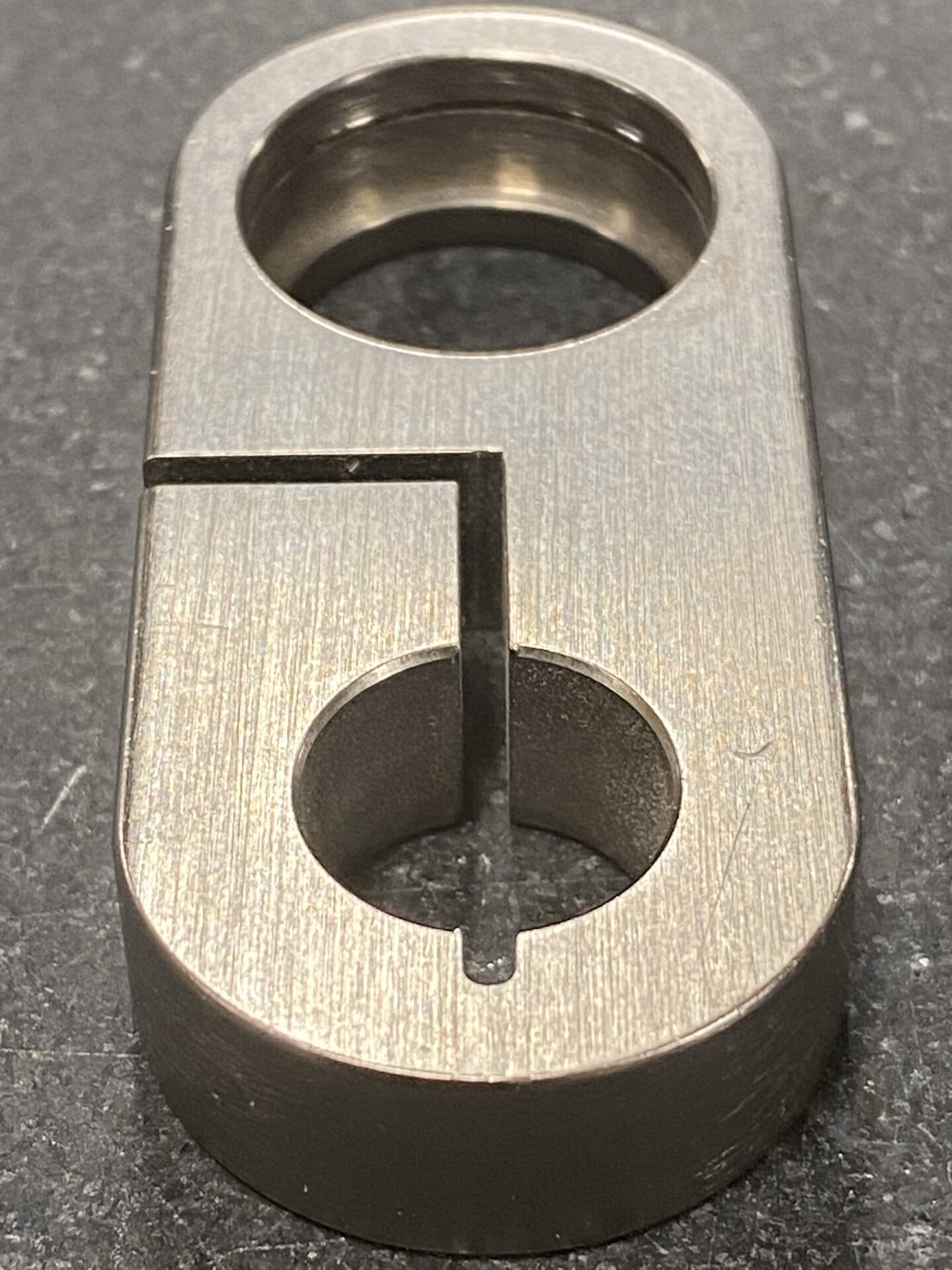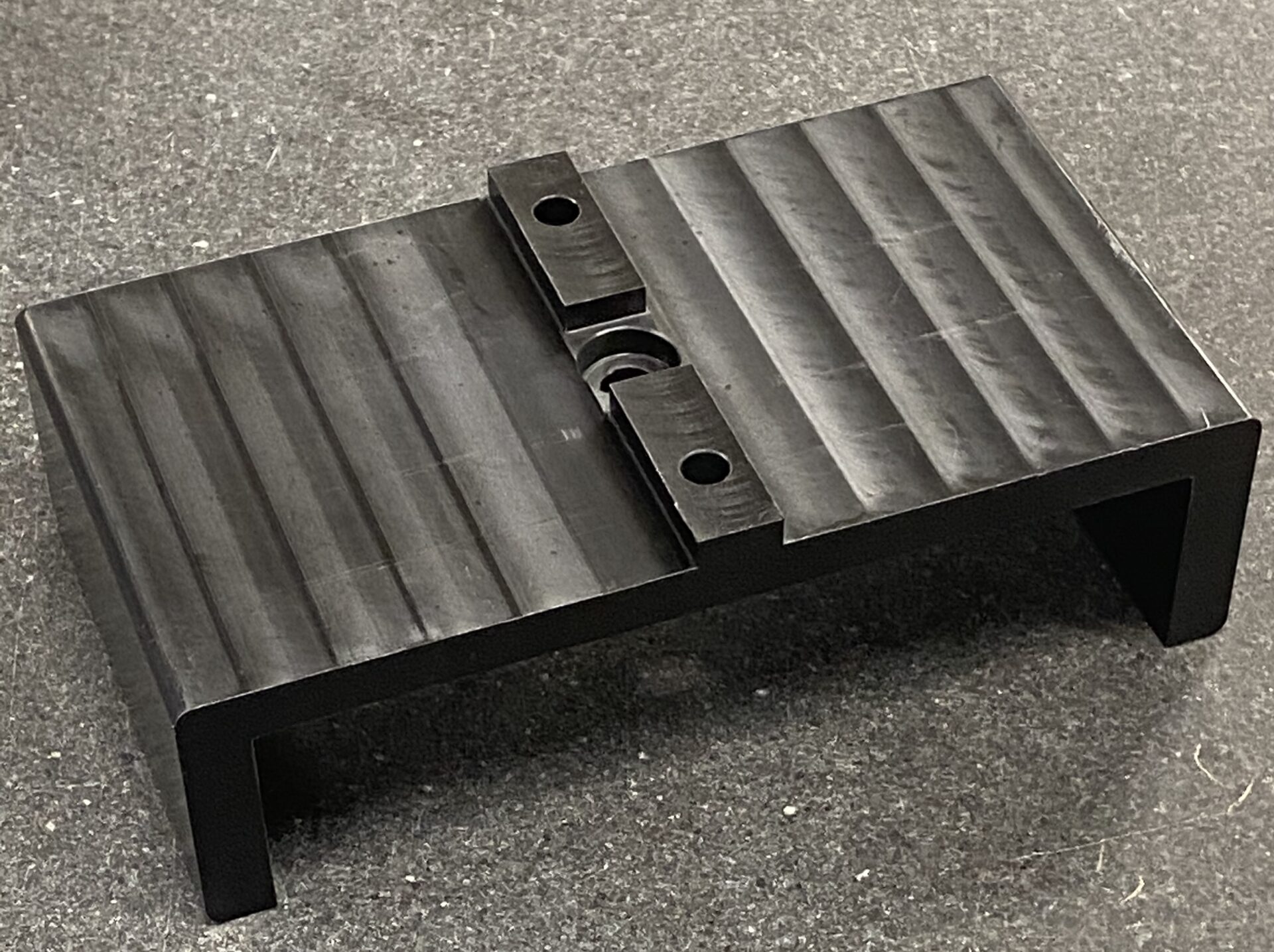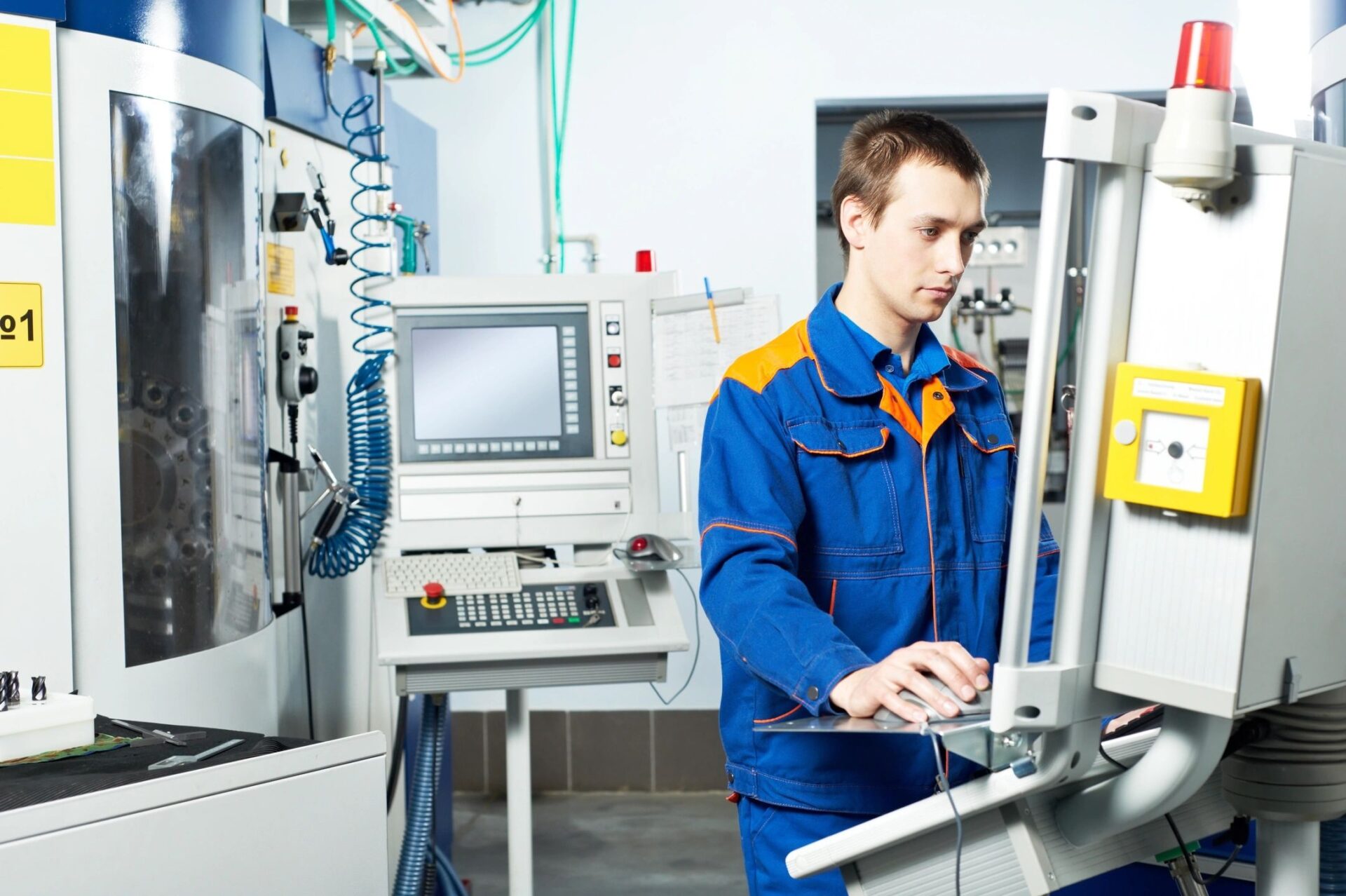 Dae Woo 40x20x26 Vertical Machining Center

Dae Woo 30x16x20 Vertical Machining Center

Dae Woo Lynx CNC Lathe 210A

Jet Manual Milling Machine

ACER Manual Milling Machine

Scotchman High Speed Aluminum Cut Off Saw

Drill Presses, Grinders, Welding and Finishing Equipment
Contact us today for a quote or sample!